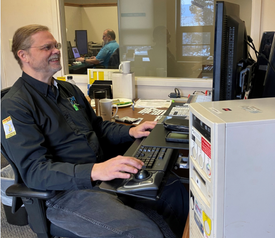 Electrical Engineers
This individual is responsible for Programming, Commissioning, and Startup of PLC based automation systems. The position responsibilities include system design, planning and creating programs, in-house debug, and field start-up of an automated system. A typical system includes an AB Logix PLC, FANUC robot, and an HMI. The person in this role will work as part of an overall design team to specify control requirements and sequence of operations. The majority of the job will be performed at Company's location, with travel required for start-up, servicing, and commissioning at customer facilities.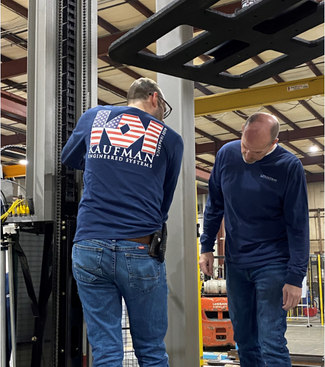 Job Functions
Develop a complete set of electrical design prints utilizing AutoCAD LT.
Develop and write PLC programs to integrate multiple material handling devices with a robot to create an integrated production system.
Willing to be trained to design robot programs to perform required material handling functions.
Edit and interface HMI programs with PLC and robot functions.
Specify and maintain I/O lists used to coordinate electrical design with program design.
Maintain electrical schematics after initial system assembly is complete.
Test, debug, modify, and validate all system functions prior to shipment.
Start-up and commission completed system at customer site for final customer approval.
Train company and customer technicians on the operation and program maintenance of the delivered system.
Job Skills and Experience Requirements
Expertise in PLC programming, Allen Bradley/Rockwell Logix products
Experience in programming, installation, startup, and debug of integrated production systems.
Experience with FANUC Robotics or other industrial robots a plus, but not required.
Experience working independently at customer facilities
Proficient in reading, interpreting and editing electrical schematics and diagrams
AutoCAD LT experience a plus.
Good verbal and written communication skills.
Work well within a team environment.
Proficiency with Microsoft office programs including spreadsheets, email, and documents
Position requires 25-30% travel
Education
BS in Electrical Engineering preferred.
Hiring All First Shift Positions - Fill in Below