Kaufman Recognition and Awards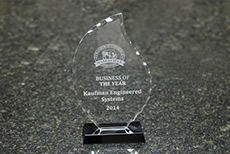 The Waterville, Ohio Area Chamber of Commerce awarded us Business of the Year for 2014. Read Article >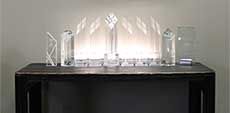 FANUC Robotics Awards
2019 - Kaufman Engineered Systems receives it's eleventh FANUC Robotics Outstanding Sales Growth award and Sales Leadership Award. Kaufman has been a FANUC System Integrator since 2000.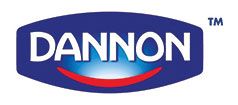 Supplier of the Year Award
The Dannon Company and Danone in Canada recognize business partners with suppliers of the year awards. Kaufman Engineered Systems was awarded Supplier of the Year in 2009 for Best in Quality.