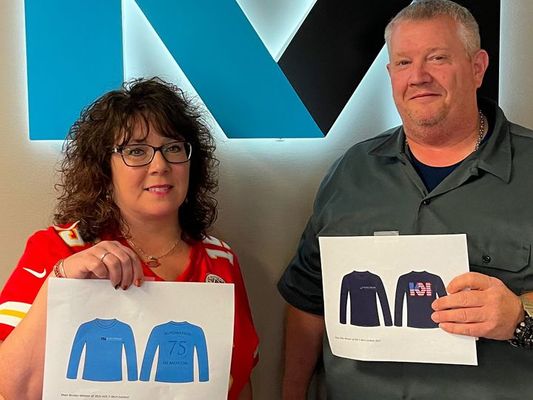 Design a Company Shirt Contest
We recently held a "Design a Company Shirt" contest. We sure have a lot of creative people here! All designs submitted were fantastic and voted on by a committee of employees. Designs were so good- we couldn't pick just one!
Congrats to Shari & Dave! T-shirts for all employees coming soon!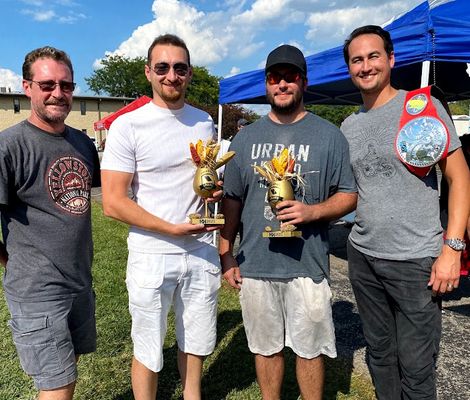 Second Annual KES Cornhole Tournament
Congrats to David & Austin the 2021 Champs!
2019 champ James & his new partner Allen gave them a run, but David & Austin came out on top!
Great afternoon of food, fellowship & cornhole!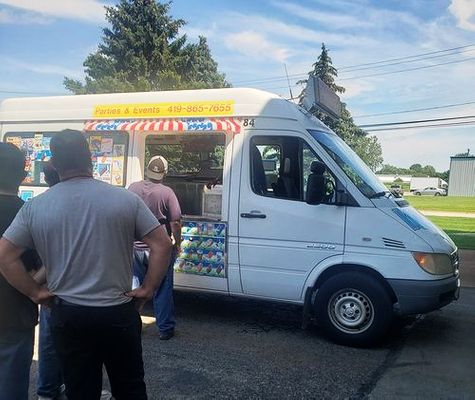 We love ice cream!
Perfect day for a cold treat on this humid afternoon! Ice cream truck stopped by for a visit during break time.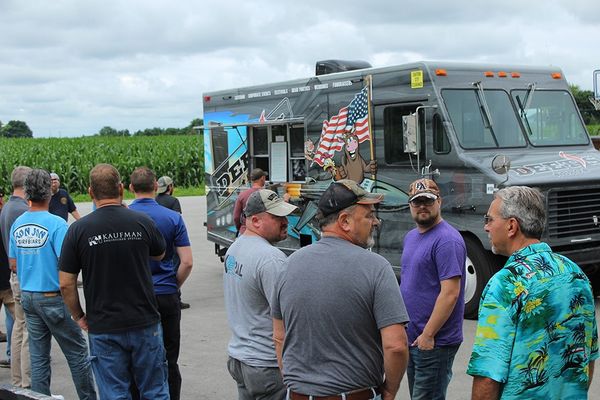 Employee Appreciation Day
We celebrated Employee appreciation day, Keith M. our Production Supervisor in Bowing Green retired after 24 years and Norm G. our Sales Estimator celebrated his 40 year work anniversary!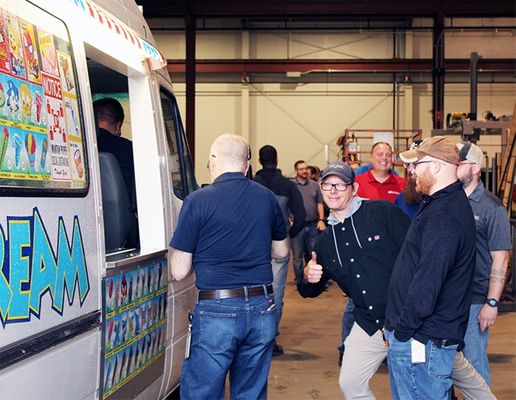 Ice Cream!
The Ice Cream Truck came to visit us today during break time for a little mid-day snack! Was a nice surprise and a great way to cool down and socialize with our coworkers.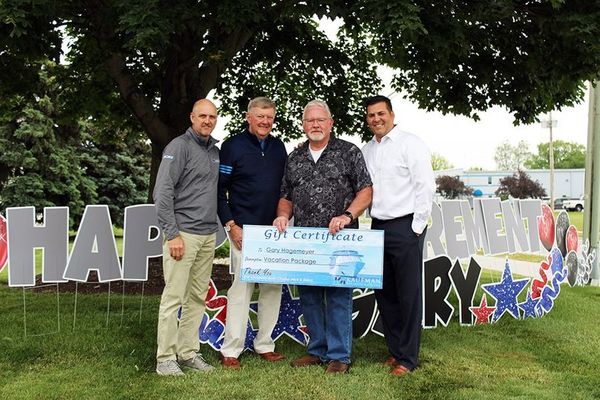 37 Years at Kaufman!
Celebrating Gary H. Director of Engineering a happy retirement after 37 years with KES!